DJ Trouble Enuff is An American DJ- social conscious rapper-songwriter-producer-manager-activist & CEO of Farmdogg  & Troubled entertainment  productions Indie music management.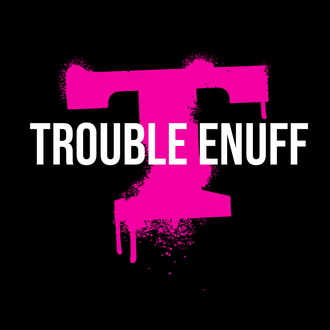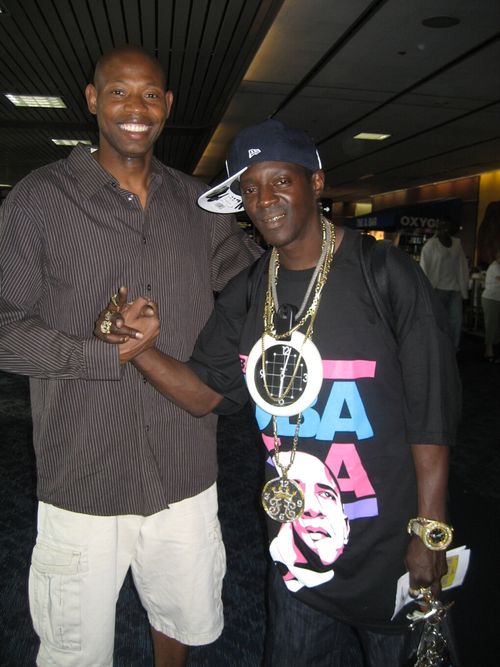 ABOUT
    It is hard to label DJ Trouble Enuff. He is an American DJ-Rapper-Songwriter-Producer-Manager & CEO of Farmdogg  & Troubled Entertainment  Productions & Indie Music Management. Born, Eric Dewayne Farmer to humble beginnings of East St. Louis, IL, he joined the military to acquire skills and obtain money for college. With the help of the Navy G.I. Bill he obtained the following college degrees:  Associates in General studies, Bachelor's in Work-force education and a Master's degree in Human resources. To view graduation ceremony:  https://www.facebook.com/sharer/sharer.php?u=https%3A%2F%2Fwww.facebook.com%2FBrandmanUniversity%2Fvideos%2F10152892365174226%2F&display=popup&ref=plugin&src=video   
     DJ Trouble Enuff is also a family man that puts his faith in God. He loves playing music, making people laugh, watching and playing sports. As a kid, his favorite hobbies were playing football in the streets of East St. Louis, IL, listening to Hip Hop music & writing poetry. Today he still writes poetry & listens to Hip Hop however, he has now grown an appreciation for a music variety. Some of his favorite music artists include: George Clinton, J-Cole, Kendrick Lamar, Public Enemy & NE-YO.